Design for a New Tomorrow
Monday - Friday 8:30am-4:30pm
Our purpose is to empower women to lead a life free from violence through healing, sharing, learning and growing.
Due to the Provincial health and safety response to Covid19, the Province has been on lock-down since April 8th. Currently no in person counseling is taking place. We are committed to continuing our support by providing virtual services. As the Province begins their re-opening strategy we will advise of changes to our programming access.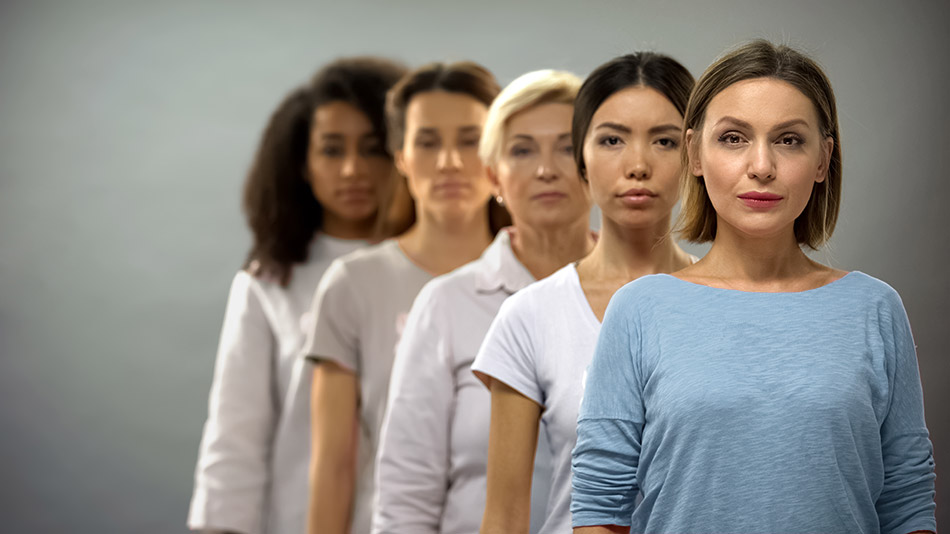 Women's Program
Our Women's services are available to women 16 years of age or older and are available in St. Catharines, West Lincoln, Niagara Falls, Welland, Fort Erie and Port Colborne
PROGRAMME POUR FEMMES
Nos services pour femmes sont disponibles aux femmes de 16 ans et plus et sont offerts à St. Catharines, West Lincoln, Fort Erie et Port Colborne.
Partner Assault Response (PAR) Program
The Partner Assault Response (PAR) Program at Design for a New Tomorrow is a psycho educational program for individuals who have been abusive/controlling to their spouse or intimate partner.
905-684-7713
Community Outreach/Public Awareness
Design for a New Tomorrow participates in raising public awareness regarding domestic violence throughout the community. If your company or organization is interested in finding out more about Design for a New Tomorrow and how we can educate and support your colleagues or group, contact us.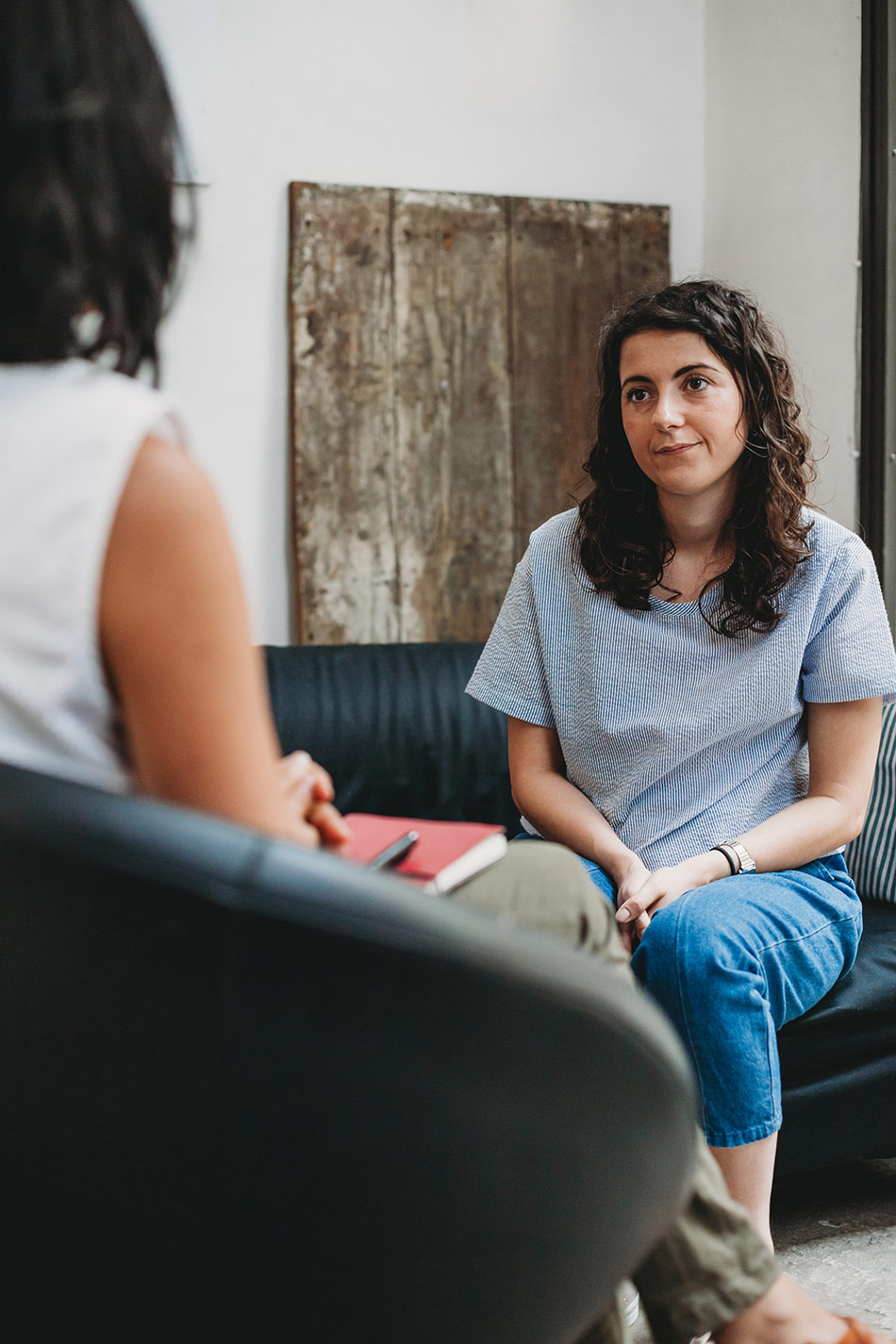 Our Mission
Supporting individuals who have experienced abuse in intimate adult relationships in their journey towards healthy self-directed lives and respectful relationships
Soutien aux individous victimes d'abus dans leurs relations intimes entant qu'adultes, a fin de favoriser leur cheminement vers un vécu sain, autonome et des relations respectueuses.
Contact Us  905.684.1223 ext. 1
Please be aware that messages through our contact form are not answered immediately or out of hours.
Design for New Tomorrow Hours
Monday to Friday 8:30 AM – 4:30PM
Saturday: Closed
Sunday: Closed
For Emergencies Dial 911 or contact:
Privacy and Confidentiality 
Privacy and confidentiality are key concepts of counselling and must be protected at all costs. Design for a New Tomorrow is committed to protecting the privacy and confidentiality of your personal information. The information you provide will be used to assist in the proper administration of counselling services and to keep you informed about programs and services. We do not release client names or information under any circumstances, unless required by law. 
We are, however, obligated to report cases such as the following: 
Child neglect or abuse is suspected or known.
Another person's life is threatened or endangered.
Breach of probation.
Court order
Design for a New Tomorrow
502-60 James Street
St. Catharines, ON L2R 7E7
Phone: (905) 684-1223 ext. 1
Email: dfnt@dfnt.ca
©2021 | All Rights Reserved