Our
Board of Directors
DFNT has a history of a strong, supportive Board of Directors in both an advisory and governance capacity. We are fortunate to have a number of legal, health, communications and finance professionals to support key areas of expertise. Most importantly we also have members with lived experience and former clients who share their DFNT experience first hand. Together the board supports the organizations' dedicated leadership and senior team.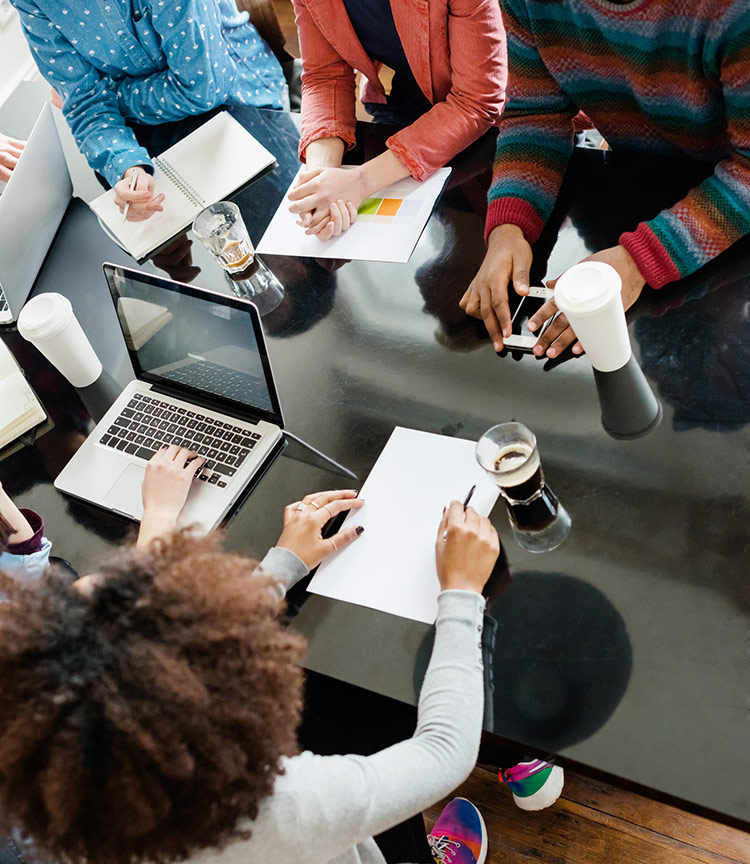 Design for New Tomorrow is currently supported by an Advisory Board of 7+ committed individuals from across Niagara. Many bring to the table their professional experience, lived experience and shared commitment to providing support to the leadership team. As a committed board, our role is to support DFNT's ability to reach and assist as many people across Niagara who are seeking support.
The Board of Directors supports the Executive Director and the leadership team in an advisory capacity, meeting every other month through the year and being available as needed for a phone call or meeting. Each board position carries a two year term with renewable options.
If you are interested in learning more about a board position or would like to speak to a current board member, please fill out the contact form.