Client Support
We know the first phone call is often the most difficult. When you feel ready to reach out our team is here to support you. Please know that as an organization, we service all of Niagara and in some cases, it may take some time until we can commence service. Please be patient with us.
how to contact us
All new Clients must be screened to make sure that they meet our Mandate, and to connect with them to see where they are at and find the best fit for counselling.
Clients can call the office at 905-684-1223 ext 1 and leave a detailed message as to a safe number to be called back on and the best time to be reached.
Clients can also send an email with all this information as well to: dfnt@dfnt.ca
When you receive a returned call it will be from a private or unknown number.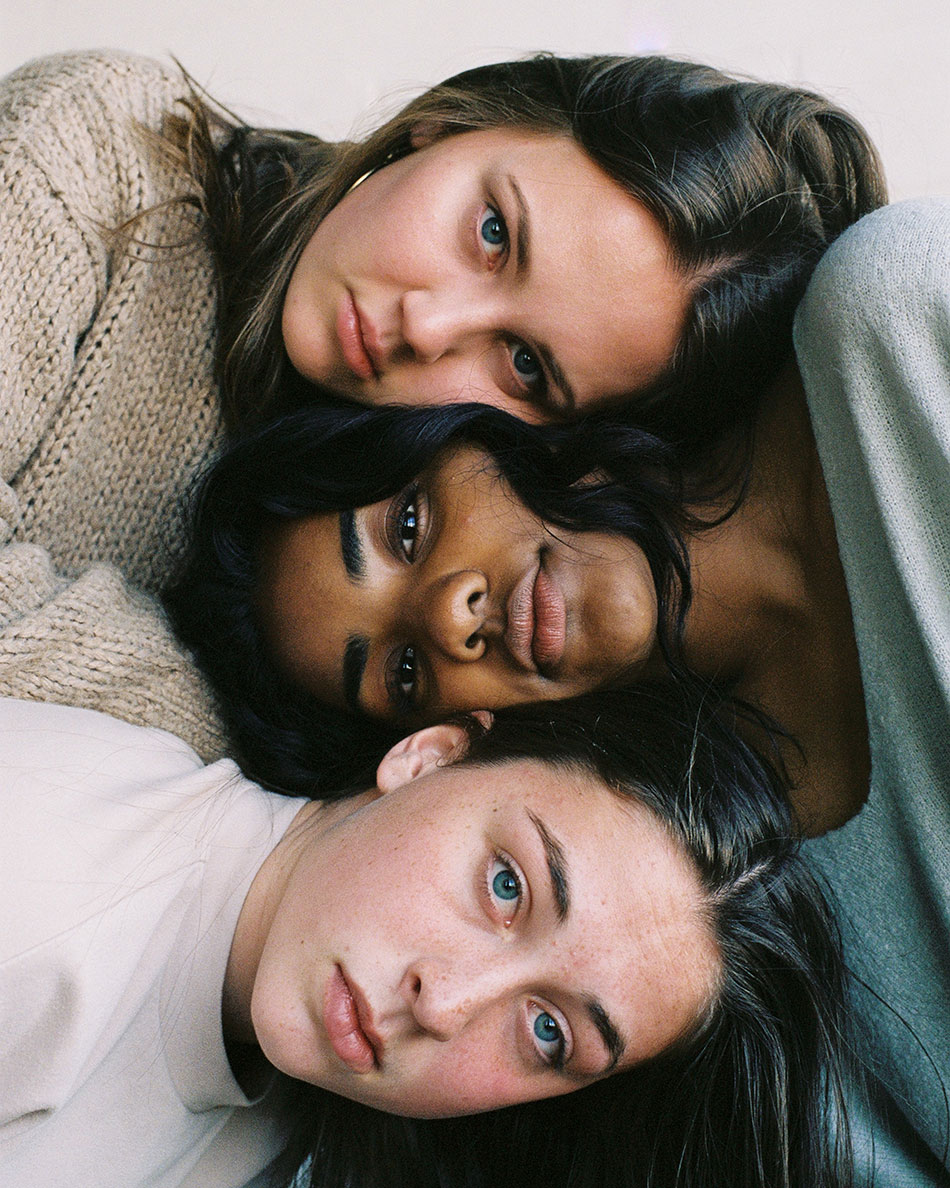 Want to Schedule an Appointment?